Littlest Pet Shop Kicks Off Massive Global Relaunch with New Experience on Roblox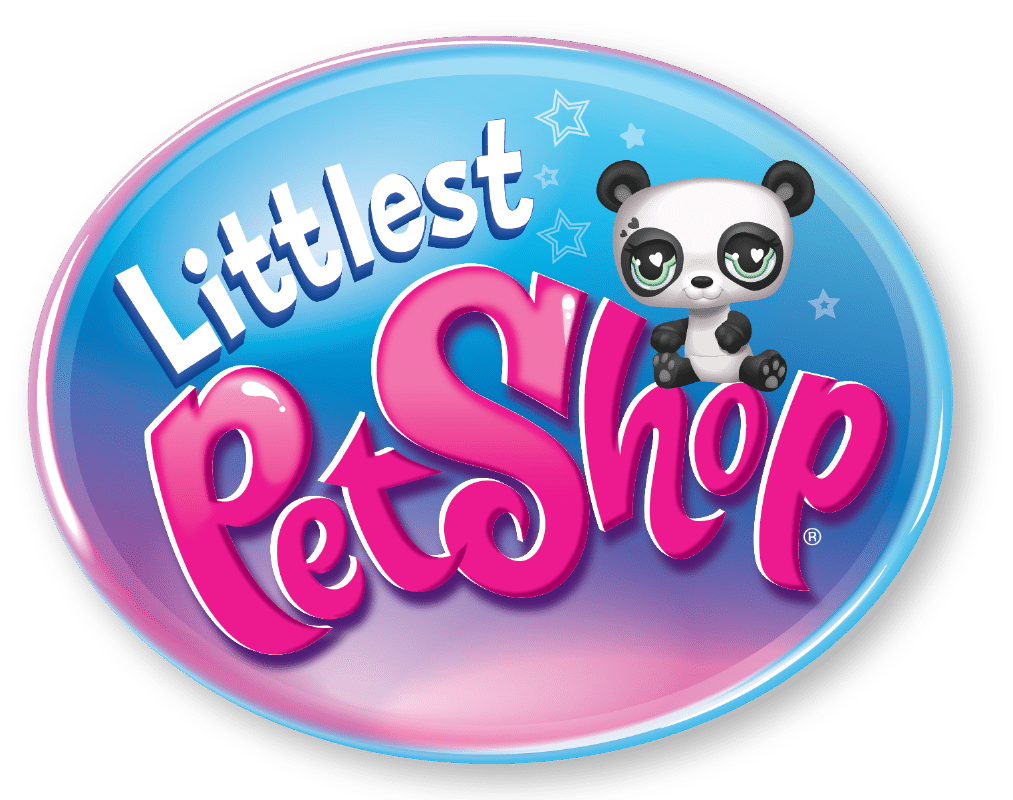 BOCA RATON, Fla., Sept. 28, 2023 /PRNewswire/ — LITTLEST PET SHOP, one of the most well-known collectible toy brands in history, will be marking its long-anticipated return to retail with an immersive digital play experience on the global immersive platform for communication and connection. The brand-new pet simulation experience, which will launch worldwide in December 2023, is a joint collaboration between LITTLEST PET SHOP Master Toy licensee, Basic Fun!, a leading global marketer of toys and consumer products, Hasbro, Inc. (NASDAQ: HAS), a leading toy and game company, and Suit Up Games, a Roblox development studio specializing in high-engagement branded experiences for young audiences.
With over 1 billion pets sold worldwide since the brand's initial launch by Hasbro over 30 years ago, LITTLEST PET SHOP was the original pet collectible with more than 3,000 pets to collect, display, and trade. As a testament to its legacy status, LITTLEST PET SHOP's signature quirky, edgy, and undeniably cute pets remain ever popular with kids and kidult collectors today.
"We are thrilled to partner with Suit Up Games and Hasbro to bring LITTLEST PET SHOP to Roblox," said Maureen Dilger, Vice President of Global Brand Marketing of Basic Fun! "The iconic brand was one of the original toys to grow through its vibrant social media community. LPS is a natural fit for Roblox – the most popular immersive platform in the world for today's young people to connect."
With 66 million global daily active users, Roblox has quickly grown into a household name. Every day, tens of millions of people around the world connect, communicate and explore millions of immersive experiences together with their friends on Roblox. 
"There has been a gap in the Roblox marketplace for a pet simulation game leveraging the pet collector genre. It was serendipity when Basic Fun! approached us about a partnership, as we were keen to enter this space in a big way. By collaborating with Basic Fun!, we get to do it with a global cross-generational brand like LPS that has collecting pets at the heart of its DNA," said Ross Targett, General Manager of Suit Up Games.
"In reimagining LITTLEST PET SHOP for a modern audience, it was clear that we needed to meet today's kids and kidults where they are. Roblox connects tens of millions of people every day for immersive and shared digital experiences, so it was natural to engage this community as we bring back the beloved brand on a global scale," said Eugene Evans, Senior Vice President, Digital Strategy and Licensing, Wizards of the Coast, Hasbro.
The December 2023 release of the experience will kickstart a global marketing campaign to relaunch LITTLEST PET SHOP to fans and collectors around the world. Basic Fun! together with best-in-class distribution partners such as Bandai, will unleash the toy program in 20+ countries worldwide as early as Spring 2024, with over 140 bobblin' pets to collect, featuring new characters, packs, and playsets.
"Over the years, we've seen huge demand to bring LITTLEST PET SHOP back – especially from fans who grew up with the brand in the '90s and '00s that want to connect with the newest generation through the universal language of play," said Bradley Bowman, Senior Licensing Director, Global Toy and Games at Hasbro. "Basic Fun! has been a fantastic partner in keeping our classic brands alive and relevant as ever, so it was natural to entrust them with the relaunch of LITTLEST PET SHOP as we expand into the 'phygital' world to meet today's kids where they are."
Basic Fun! will be offering a sneak peek of the new LITTLEST PET SHOP product line, as well as the Roblox experience, at the upcoming industry event, Toy Fair®, which will be held in New York City from September 30 to October 3.
ABOUT BASIC FUN! INC.
Basic Fun! is a dynamic global marketer of classic and innovative children's entertainment products for today's kids. The company plays in many core toy categories including classic heritage toys, novelty collectibles, building toys, youth electronics, plush, vehicles, dolls and activity/discovery. Basic Fun!'s key brands include: LITTLEST PET SHOP, Care Bears, Cutetitos, POUND PUPPIES, TONKA, K'NEX, LITE-BRITE, Mash'ems, Playhut, Arcade Classics and more! For more information, please visit www.BasicFun.com.
ABOUT HASBRO
Hasbro is a leading toy and game company whose mission is to entertain and connect generations of fans through the wonder of storytelling and exhilaration of play. Hasbro delivers engaging brand experiences for global audiences through toys, consumer products, gaming and entertainment, with a portfolio of iconic brands including MAGIC: THE GATHERING, DUNGEONS & DRAGONS, Hasbro Gaming, NERF, TRANSFORMERS, PLAY-DOH and PEPPA PIG, as well as premier partner brands. 
Hasbro is guided by our Purpose to create joy and community for all people around the world, one game, one toy, one story at a time. For more than a decade, Hasbro has been consistently recognized for its corporate citizenship, including being named one of the 100 Best Corporate Citizens by 3BL Media, one of the World's Most Ethical Companies by Ethisphere Institute and one of the 50 Most Community-Minded Companies in the U.S. by the Civic 50. For more information, visit https://corporate.hasbro.com.
ABOUT SUIT UP GAMES
A spin out of Poptropica, Suit Up Game's mission is to engage and entertain with content that inspires curiosity in the world around us. We are experts in Roblox game development and work with others who have extensive knowledge within safety for young people and edutainment. We are KidSafe certified and guarantee high quality, enjoyable experiences for children with safety at the forefront.
To read the full story click here