Littlest Pet Shop Kicks Off Massive Global Relaunc…
Posted on

September 28, 2023
Meet the new additions to the classic My Little Pony crew — all full of retro '80s vibes!
Jay Foreman Gives His Insights On The Los Angeles …
Posted on

August 30, 2023
Basic Fun! CEO Jay Foreman Highlighted in New York…
Pop Insider Exclusive: Basic Fun! Brings Back Long…
My Little Pony Celebrates the Magic of Friendship …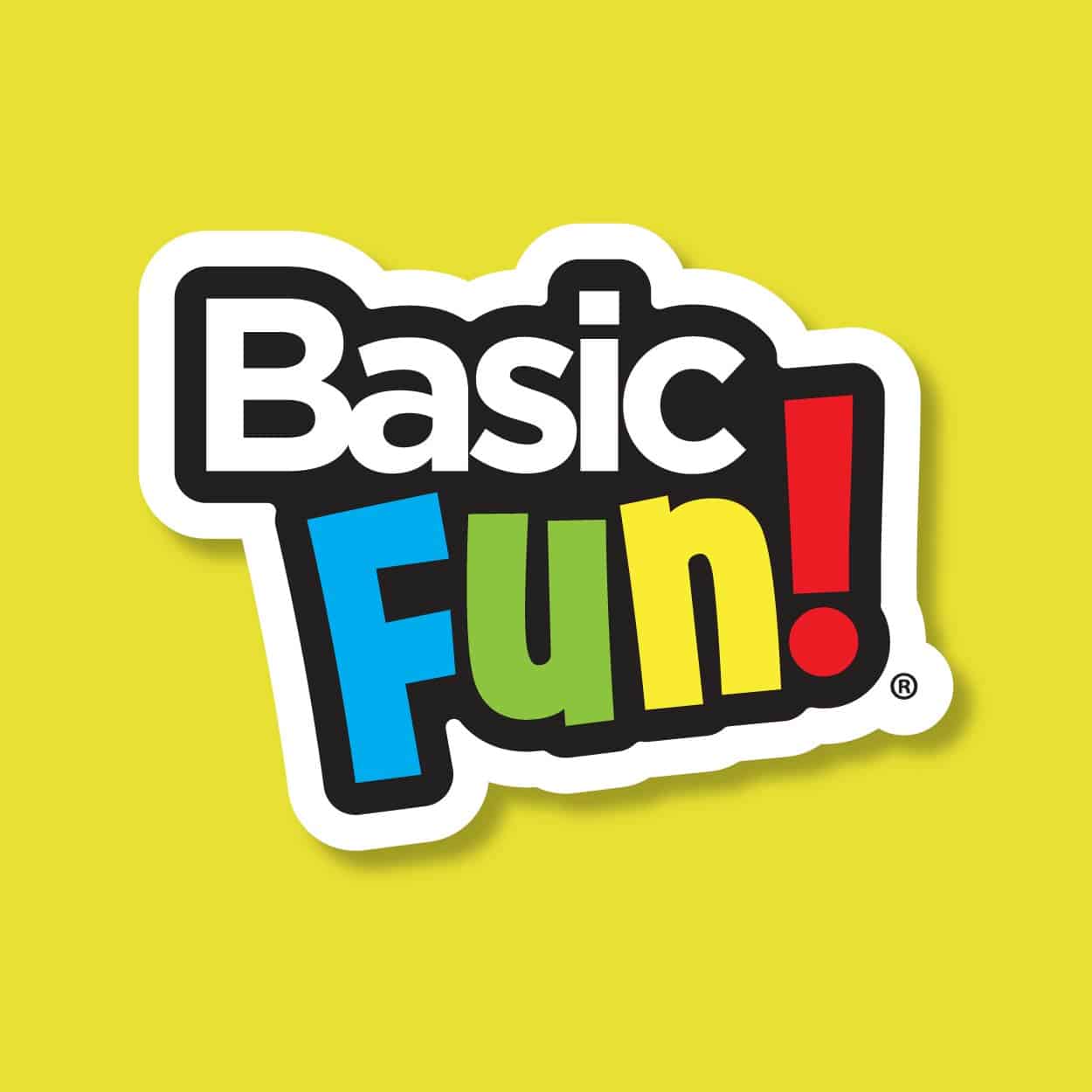 1.4K Posts
26.1K Followers
Basic Fun!

5.7K Subscribers
165 Videos
12.3M Views
We are creators of fun, experts in play and makers of toys. We are leaders in toy production and distribution with a focus on collectibles, small dolls, retro toys, pre-school, vehicles, youth electronics, science toys and construction. Our mission is simple. We want to make the world a happier and more playful place. It's hard work, but someone has to do it! We're Making Toys Here! Bringing the joy of play to kids around the world is a serious business, and having fun is a requirement! Whether it's the final product or the process of making toys, this principal is intertwined into everything we do.